Michelin X M+S 244 Tyres Available in Yeovil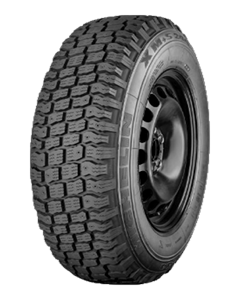 X M+S 244
At the request of many classic 4x4 vehicle owners Michelin have relaunched the popular 205R16 XM+S 244 tyre. The 205R16 XM+S 244 retains its authentic period look whilst benefitting from Michelin modern technological advances.
This offers even improved performance in both wet and dry conditions with greater longevity. Thanks to its deep tread and welldefined grooves, combined with a strong but flexible casing the XM+S 244 offers precise handling, good off-road performance, comfort and quiet running in urban conditions.
For countries in which their use is authorised, and in compliance with legislation, studs can be fitted in the holes on numerous tread blocks for even greater grip in winter conditions. From the world's most challenging roads and changing conditions, the XM+S 244 will keep the original aesthetic authenticity of classic 4x4 vehicles and ensure reliability, safety and excellent mileage return.